Best Affiliate Marketing Solutions Company in India
Affiliate Marketing - OHM Web Solutions
Joining hands with our recommended affiliates to achieve campaign objectives! We will work with trusted sites to get more space for all your ads. Leave the wheeling-dealing to us while you concentrate on the increasing traffic and business.
Are you looking for a side income? Do you think the pocket money you have is not enough according to your expenses? Are you aiming to buy something that is out of your budget? Always remember, savings can just save your money. It can't be helpful when you want to increase your lump sum. If you really need an income while doing your studying, then the internet has a lot of options for you. One of them is Affiliate Marketing. Though it sounds so heavy, it is one of the easiest ways to earn money without putting any hardcore effort or going out for any kind of jobs.
Affiliate Marketing is very easy, simple, and you can do it from your home without investing a single rupee on anything. Business needs investment, and those investments are not so profitable sometimes. Business requires skills also. But to be an Affiliate Marketer, you don't need to be a pro in anything. In this article, we will get to know how to be an Affiliate Marketer.
Affiliate Marketing is very easy to earn money by working from home. A student needs a side income to fulfill his big-budget wishes. If you are in the Affiliate Marketing, then you can make well by putting simple efforts.
Affiliate Marketing is all about promotions someone else's product or some companies' product through your social media websites and by your known circle. This way only requires how much you are efficient in your promoting skills and how much acceptable you are to people you know. If you can bring them the income, you will get paid or else you will not. You don't need to pay anything and don't have to wander around roads in the sun or rain. It is safe and surging as one of the most acceptable promoting ways in the business world.
If you are decent at your work, you can make good money from here. An honest affiliate marketer earns 150000 to 400000 USD per year. It depends upon you much time you can give to your work.
You need to choose your niche and have to research on those services and products. Now it's your turn to build a good profile on social media and contact with the company you will promote. Start creating cool blogs on those topics that people will stop at your profile. Build a good audience base and try to make a good impression of you on them.
Now start promoting your product and tell people how good it is. That every purchase you make that will help you to make money.
If you are a student and if you have big budget dreams, then this is an excellent option for you. Not only for fulfilling your goals, but money is the general need in every way of your life. An extra income will make you a little bit independent. You won't need to depend on your parents to buy even a small thing. Being financially independent is the advent of your youth. So, doing Affiliate marketing will be an excellent option for you. It doesn't require any skill or efficiency. You just need to create a good profile on social media and need to have a good communication power for interacting with people. You must be brief and loyal to work only then people will be convinced by your charms. And that's what you need. You need to bring your customers to your company or to whom you are promoting. And you will get paid. So, don't stop. Start your income today.
Fields marked with an asterisk (*) are required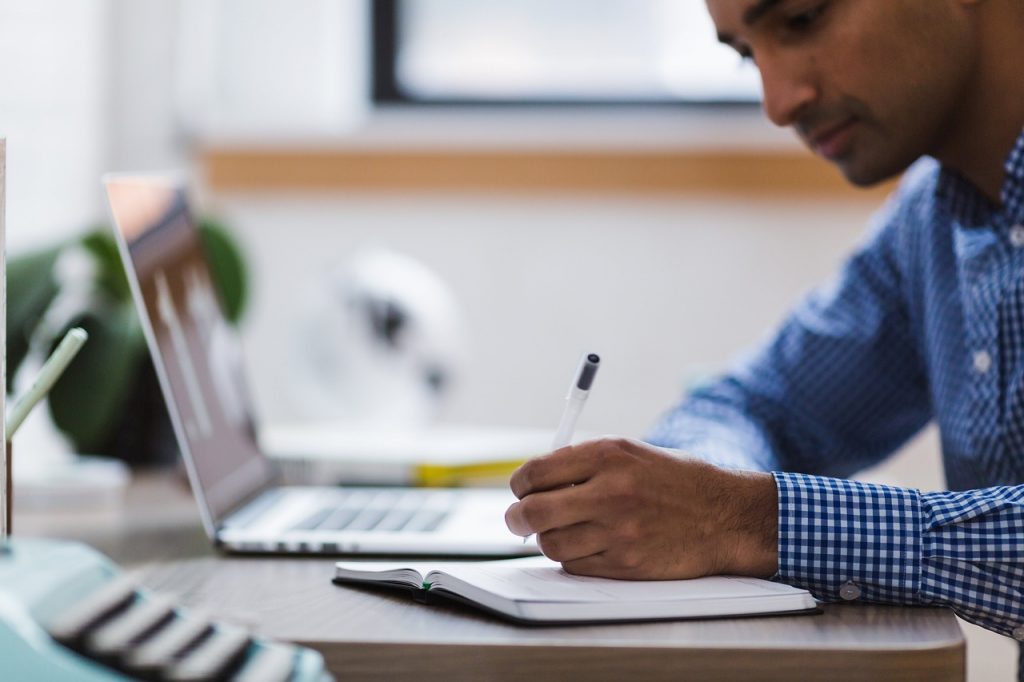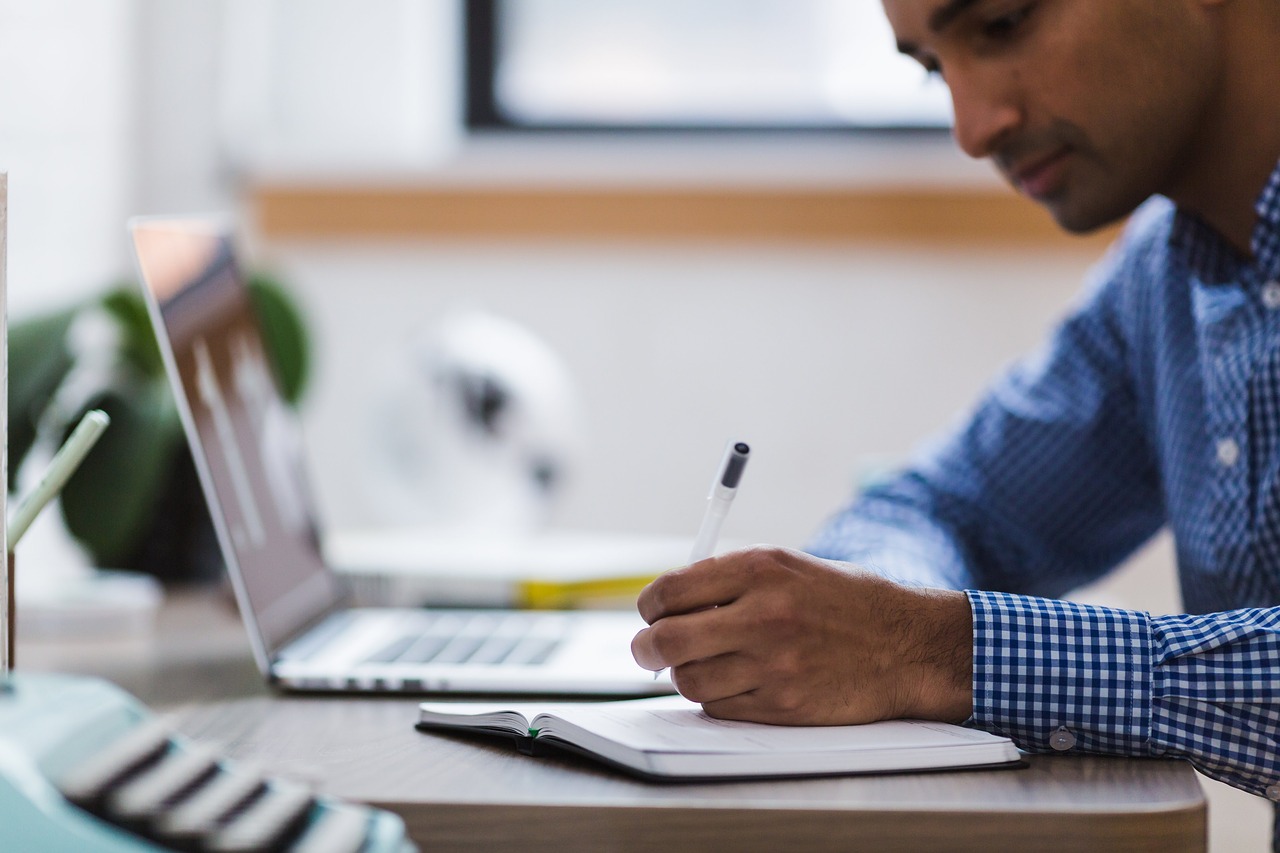 WHAT OUR CLIENTS SAY ABOUT US?
One of the Finest Web Development Companies I came across. The creative team is just awesome with their work. Our Sales just boosted 2x with the revamped website.
Krinal Mehta
Marketing manager
The Team Came up with a very innovative idea for our Web app. It is the Best app we have seen till today. Kudos to the Team!!!
Sakshi Ratra
HR Manager
OHM Developed a website for my Restaurant and I must say that It is a very decent website with great UI/UX. Highly Recommended.
Vivek Batra
Entrepreneur