Best Email Marketing Solutions Company in India
Email Marketing - OHM Web Solutions
Leaving a mark with effective communication and interesting information! We have the experiences to target users for specific promos and campaigns. Advertise or share information, either way, connect with your users with this cost-effective medium.
The shop addict people like you, and I always have our email inbox full of commercial email. They stated that "Buy this now" or "Avail the offer now, it is a limited edition." Have you ever thought the who the backbone of the commercial mails is? That's the system we called Email Marketing in the formal language. So, here we all know about marketing a little. But we don't have a clear conception about it.
In this article, we will look over the topic of Email Marketing. Email Marketing is not so easy going as Affiliate marketing. You need to have some professional skills and experiences to be an Email Marketing specialist. So, now we will do work on Email marketing for your knowledge. So let's start.
Email Marketing is the service to send the commercial mails to a group of people for some business purpose. It is basically for promoting services or telling people to register or buy some particular products. The emails have the goodness of the products they are selling through emails. The emails they make are so compelling in making people buy it.
The advantages of email marketing are you don't need to wander around people to make them buy your products in the sun, rain or winter. You don't have to face negligence that is common for sales business. And the most effective way is that you don't need to follow your customers. If your product has the potential, then your customers will follow you.
For getting success in Email Marketing, you need to set your goals first. Make a target list for what you have to achieve and for whom to target. Then make a plan for creating an attractive mail that has much potential to captivate the readers. Design a beautiful letter and send it to the folks you want to capture. This marketing strategy gives you direct communication with your customers. They can easily connect you.
To write an Email for marketing, you need to be concerned about your content. At first, you have to start with a Killer Heading line that people should stop there and read. Make a gorgeous preview text with fantastic punch lines. Then write for the web you are suggesting to them to follow. Tag a great, decent, and classy picture that your customers love. Use kind words. Offer your audience comfort. Now your email is ready to send. Make a group of people and send all the emails to all of them.
To be an Email Marketing Specialist, you must have to make creative and attractive content that would be acceptable to your customers. An email marketing expert is a digital marketer who lists the essential mails, creates materials, and must be aware of the customer base.  It requires 5-9 years' work experience to be a successful Email Marketer who can earn more than 70000 USD per year. So, if you are creative enough, you have an enormous scope in this field. So, start learning now.
Email Marketing is the most easy and effective marketing strategies that one should have to promote their business. It is easy as no hard work is required. You need to know your audience, and you have to make sure that you are making good content in your mail. You also need to choose your audience base. Email marketing is one the of most surging promotion policies nowadays. So, learn about it and make your business a height to reach your customers is an excellent business policy. So, start your marketing strategy now and make a successful business deal now.
Fields marked with an asterisk (*) are required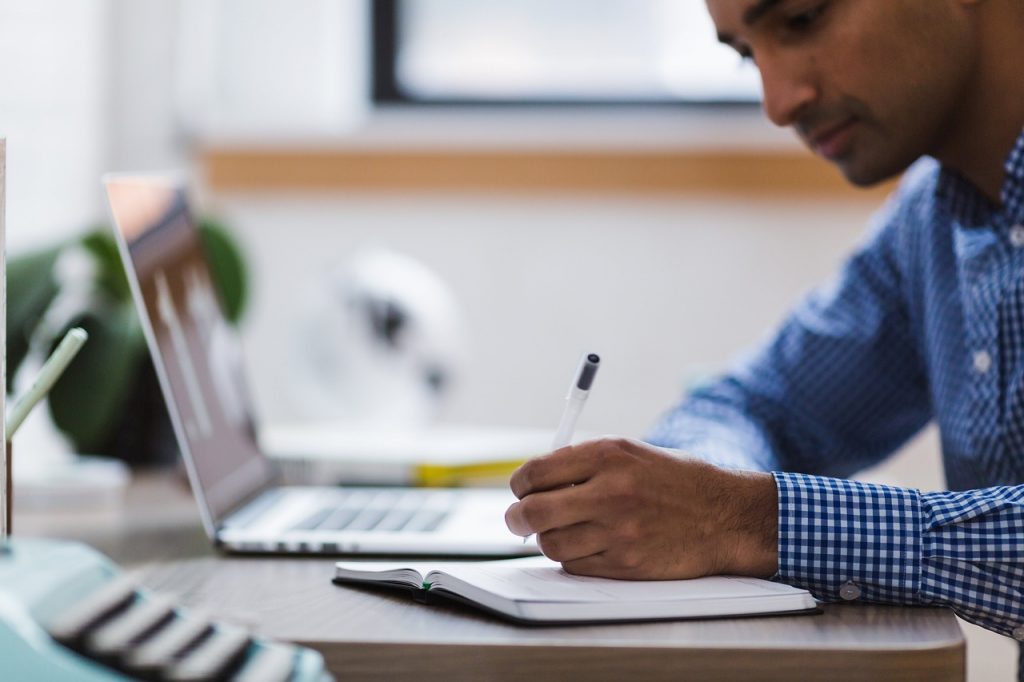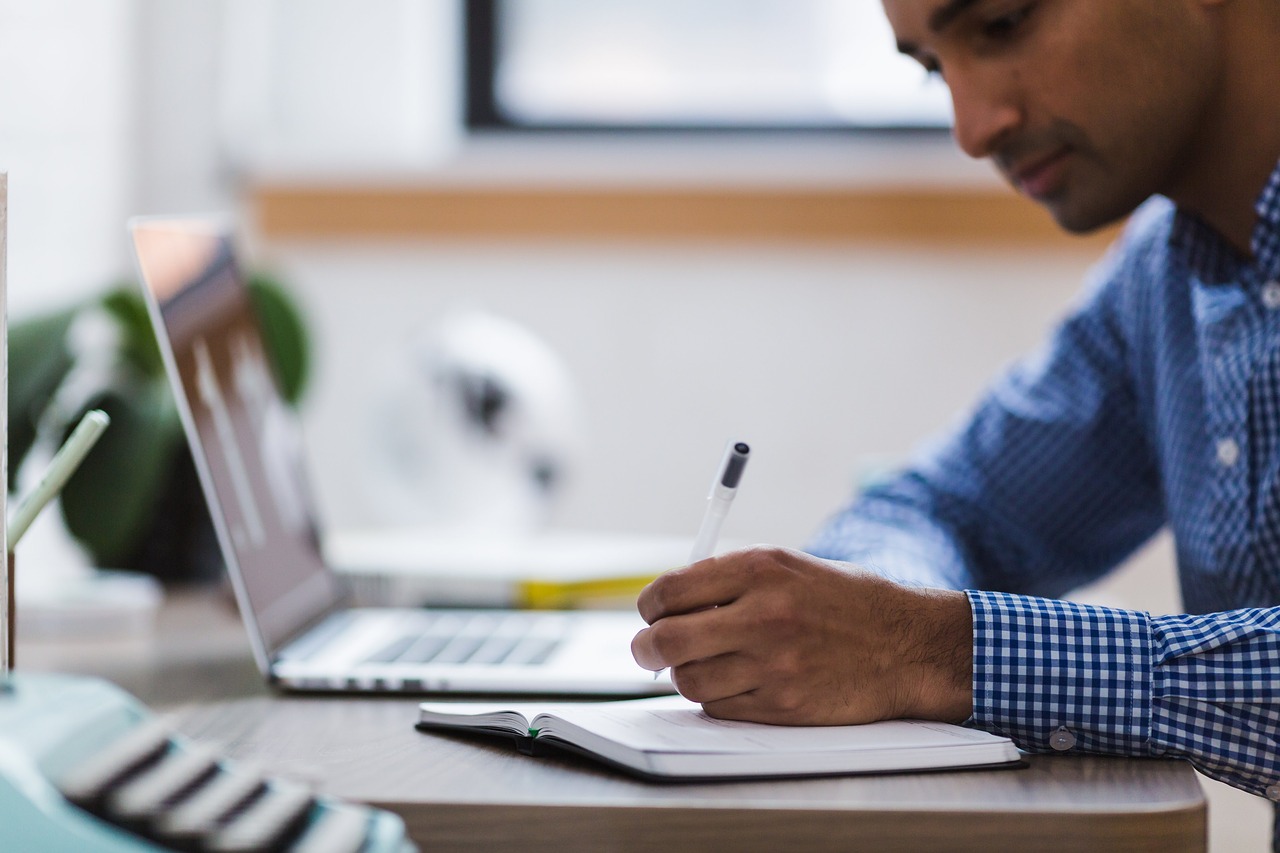 WHAT OUR CLIENTS SAY ABOUT US?
One of the Finest Web Development Companies I came across. The creative team is just awesome with their work. Our Sales just boosted 2x with the revamped website.
Krinal Mehta
Marketing manager
The Team Came up with a very innovative idea for our Web app. It is the Best app we have seen till today. Kudos to the Team!!!
Sakshi Ratra
HR Manager
OHM Developed a website for my Restaurant and I must say that It is a very decent website with great UI/UX. Highly Recommended.
Vivek Batra
Entrepreneur