Best Celebrity Reputation Management Company in India
Celebrity Reputation Management services - OHM Web Solutions
Get more followers, more likes, more searches – let followers see you as you want them to. We place relevant content on lifestyle blogs and news websites. Whether your aim is protect your privacy, boost positive content, refute rumors or increase visibility, we will work with your communication goals.
What is Celebrity Reputation Management?
Celebrities and VIPs are one of the easiest targets for rumours. As a public figure, it is crucial for a star to maintain a positive reputation online since a damaged reputation directly affects the career of the celebrity. In the digital world, it is necessary for a personality to build and maintain his/her image and hence stand out different amongst the crowd to grab reasonable offers and opportunities.
The primary source of knowing a celebrity is through social media, and people prefer making perceptions about the stars and judging them even from a small detail. Any negative comment or falsifying information about the celebrity may risk the career of the celebrity, and the reputation may take a long time to get retained.
It is always necessary to maintain a positive reputation. A celebrity should keep himself/herself away from the false gossips across the social media networks. Fake news OR fake comments about stars make a massive impact on their reputation. It is difficult for a public figure, to manage the social media reputation along with the work. Therefore there are online tools that can monitor the social media accounts of the celebrities and hence provide effective control over the sites. These tools increase the web presence as well as help in rebuilding the damaged reputation.
A celebrity should keep in mind that whatever is posted by him/her is not offensive to any individual or a community. Some fake social media campaigns are targeting only the wrong side of an individual, done intentionally to harm the reputation and to reduce the competition.
There are some ways from which the reputation of the celebrity can get monitored:-
For a public figure, it is reasonable to expect both good and bad reviews from the audiences. Some celebrities build their brands or reputation by being controversial. For a public figure, it is always beneficial to be in the limelight rather than focusing upon the good or bad feedbacks by people. A celebrity needs to establish himself/herself properly first and build a catchy profile that captures the attention of the public positively.
Negative social media attacks can be responded in a humble yet to the point manner. It is always necessary for public figures to be responsive on social media platforms. Every celebrity faces this issue daily. With diversified audiences, there come pluralistic perceptions, and hence, it becomes the responsibility of the star to be responsive in a polite manner. Showing anger or threatening the audiences only causes damage to the reputation. A better strategy to build the right image online is to take things lightly, be it the false comments or the positive ones. When the celebrities get offended over what is going viral about them, it comes out as a new headline for the media reporters, thereby damaging the image again.
There can be different strategies that can be opted by various celebrities for Celebrity Reputation Management. A good plan involves providing the audiences with the latest trends and getting them updated with future projects. Posting videos and images daily and being consistent about knowing the most recent trends helps in maintaining an excellent online reputation. Lastly, an excellent tool to monitor Celebrity Reputation can make things easier for a public figure to shine amongst many.
Fields marked with an asterisk (*) are required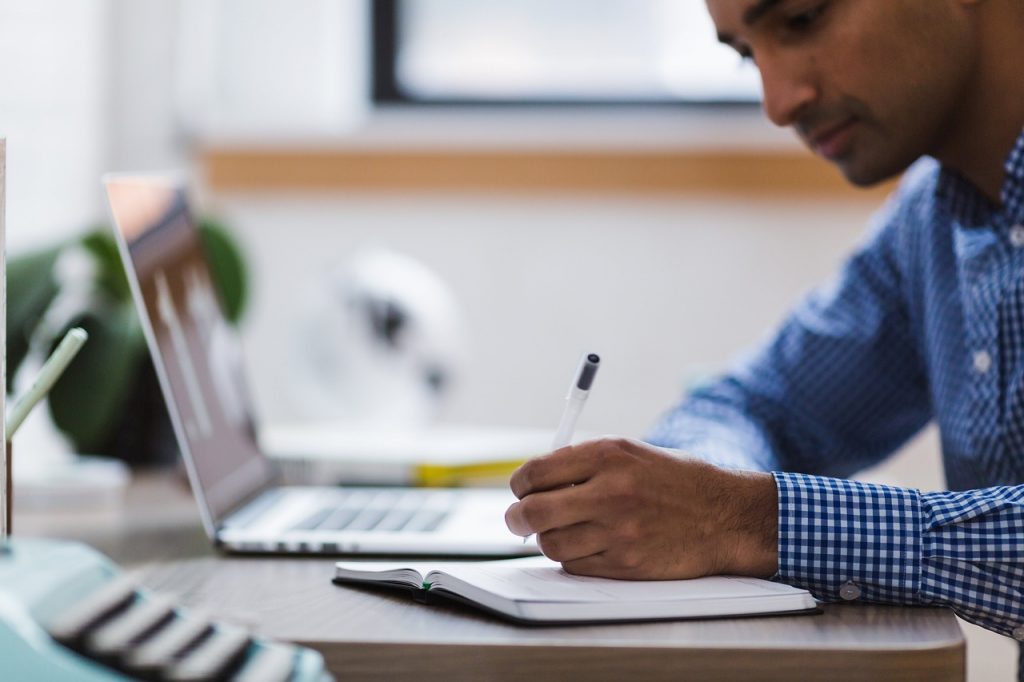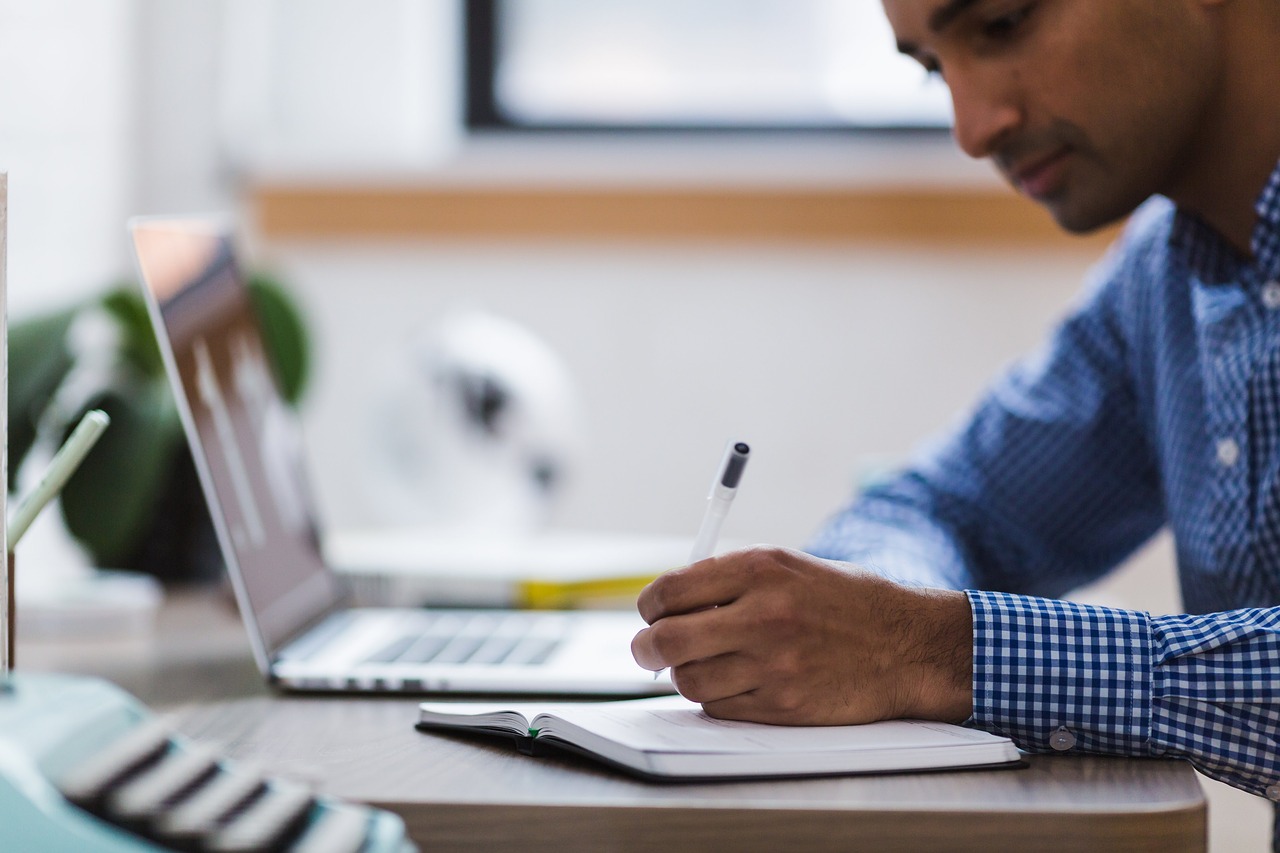 Online Reputation Management
WHAT OUR CLIENTS SAY ABOUT US?
One of the Finest Web Development Companies I came across. The creative team is just awesome with their work. Our Sales just boosted 2x with the revamped website.
Krinal Mehta
Marketing manager
The Team Came up with a very innovative idea for our Web app. It is the Best app we have seen till today. Kudos to the Team!!!
Sakshi Ratra
HR Manager
OHM Developed a website for my Restaurant and I must say that It is a very decent website with great UI/UX. Highly Recommended.
Vivek Batra
Entrepreneur