Best Multi lingual SEO Company in India
Multi lingual SEO services - OHM Web Solutions
Connecting with users in their language will get you more organic traffic. We will help you dominate in market-specific and country-specific search engines. Our multi lingual SEO services have already delivered fantastic results for many sites.
If you have a business online and it is doing exceptionally significant in your country, then you might consider making it broad to the international markets. It requires quite an investment to be successful in the market in SEO. You have to start thinking about the multilingual SEO if you are sure that your website is well used in other countries.
What is a multilingual SEO?
Multilingual SEO contracts offer content that is optimized for multiple languages and multiple locations as well. Let us learn about this from an example. Imagine you have an online shop and you sell WordPress plugins in more than one country. So to increase sales in Germany, you decide to translate your content in German and hence create a German site. Now, you have two variations of the same page: a German and English version. Pretty easy, you would think? Well, there is more.
When you specifically want to target countries that have similar languages or countries where multiple languages are in use, this poses some problem. In such a scenario, you have to set up and execute a multilingual SEO strategy.
Why is multilingual SEO a thing?
You want your business website to be in the top rank in Google. Then in a conventional SEO plan, you can optimize the matter for one language: the particular language your site is presented in. Most of the time, although you have to target the potential audiences in varied regions and countries. These viewers are similar, but some differences always prevail. This difference grabs you with a chance. By earmarking the audience, mainly, it is more comfortable to approach their needs. One of the significant difference is the language they speak in.
When you develop a website that is made obtainable in different languages and has earmark distinct regions, you can accomplish two things. They are:
Let us return to the example that was discussed above in light of this. By having a German variation of the English site, you can make it possible for many users to search in German and get your product. In the end, multilingual SEO will be all about addressing the needs of all the users. It is all clear cut, but imposing multilingual SEO can be a bit hard. Many things can go wrong, and a bad multilingual implementation can tremendously downgrade your rankings.
All this means you have to have all the knowledge of what you are doing.
One of the most significant threats of multilingual SEO is duplicate content. If you have a presentation of similar content on the website of multiple pages, Google does not know which content that shows in the search engines. The duplicate pages can compete with each other so the individual rankings of the pages that will go down. 
You can avoid this specific issue with hreflang, which is an element of the multilingual SEO strategy. But there is a lot more to multilingual SEO than just this.
Checklist for Good Multilingual SEO
Now that we have tried to understand better what SEO is, what it means, and how it connects various multilingual sites. Let us take a recap and list what we need to perform to achieve a proper SEO for the websites:
Multilingual SEO would be a boon to your website if it used appropriately. It can genuinely take your website to achieve great heights and be a famous brand.
Fields marked with an asterisk (*) are required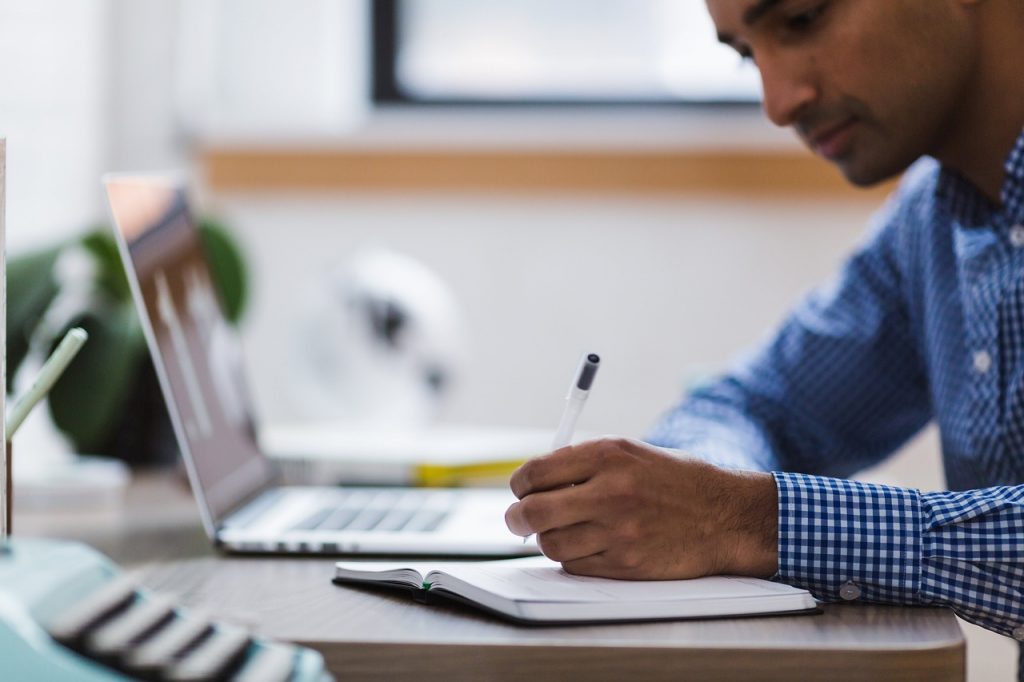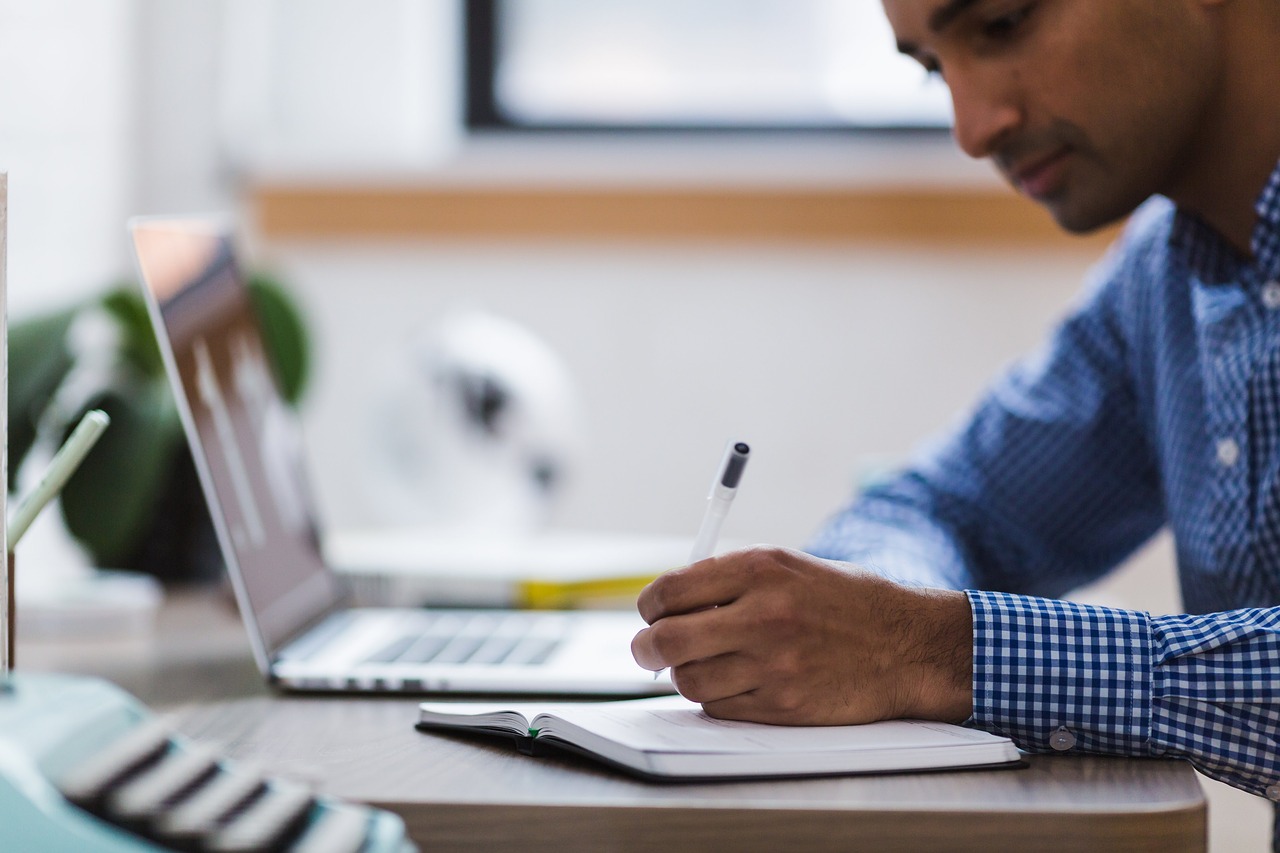 SEARCH ENGINE OPTIMIZATION
WHAT OUR CLIENTS SAY ABOUT US?
One of the Finest Web Development Companies I came across. The creative team is just awesome with their work. Our Sales just boosted 2x with the revamped website.
Krinal Mehta
Marketing manager
The Team Came up with a very innovative idea for our Web app. It is the Best app we have seen till today. Kudos to the Team!!!
Sakshi Ratra
HR Manager
OHM Developed a website for my Restaurant and I must say that It is a very decent website with great UI/UX. Highly Recommended.
Vivek Batra
Entrepreneur