Best mobile website designing Company in India
mobile website designing services - OHM Web Solutions
Hook your users with our innovative mobile first design. A few seconds is all you need to get them clicking and liking you! Our mobile design elements will engage more, leading to more clicks. Get ready for surge in mobile traffic like never before!
Designing a Mobile Website with ultimate features?
Making an online presence is extremely important for your business. But on the other hand, you must try to understand that most of your customers can be mobile users and ignoring them is not wise. A highly engaging portable implementation for your site is highly essential in the present mobile era. Its time to focus on the mobile development practises in designing and technical SEO to stand out of your audience and make a sound online presence.
In the mobile era, you need to create responsive design techniques that have the latest features. Are you still following them-dot websites? It's time to get rid of these things in the present technological era where your website needs to stand tall in both the desktop and mobile medium. The structure of the URL plays an important role in optimization. Hence if your structure is quite messy with duplicate content, you may face problems in optimizations.
Colour images would make your website took attractively but do understand that pictures can't be an alternative for coding. Filling with images everywhere will not help you out to increase your website speed. Just reorganize your site and consider whether you need a two different background colour that has an image of 1200 pixel image. If you don't think it's necessary, just for coding.
Speed of the website is very crucial. When you create a website, decide whether you need to add an image or you can code the object. You can increase your website speed exponentially when you don't burden the site with graphics.
Most of the bloggers are dependent on WordPress for websites. Hence, you can create a highly functional and compatible website with the help of WordPress customizations. Some of the essential plugins include Duda Mobile and W3 Total cache.
Well, advertisements are essential for your website, but too much of displaying can be harmful to the site. Do note that Google penalizes intrusive interstitials. Just before creating the site, it's wiser to go through the developer guidelines.
Keep your ads on the bottom of the page or off the side page to enable a click option on the advertisement. You can remove the ad if you find them too intrusive for your customer. You can sell your products through websites but make sure that you follow up all the guidelines.
Focus on technical details
Many people block supporting scripts like JavaScript and CSS. Also, make essential steps to support scripts and use designs that aren't blocked by the users.
When it comes to the mobile medium, you need to create a highly responsive design. Also, make sure the content on the desktop site matches with the mobile site. You can employ media queries to bring in an automatic transition design widely used in different platforms and devices.
In case you want to provide massive content at possible speed, then design your site in a lean way. Try considering CSS sprites so that you can avoid server requests.
BrowserStack.com is one of the best sites to check the working condition of your site during the development process. It will help you out to look for the errors and how your site gets displayed in various platforms like iPhone and windows. It is the best way to evaluate your website.
You can go for AMP support which is an open-source framework that lets the apps to load your website content very fast on your mobiles. All your posts on your site including the front page, will have Accelerated Mobile Pages compatible versions.
Fields marked with an asterisk (*) are required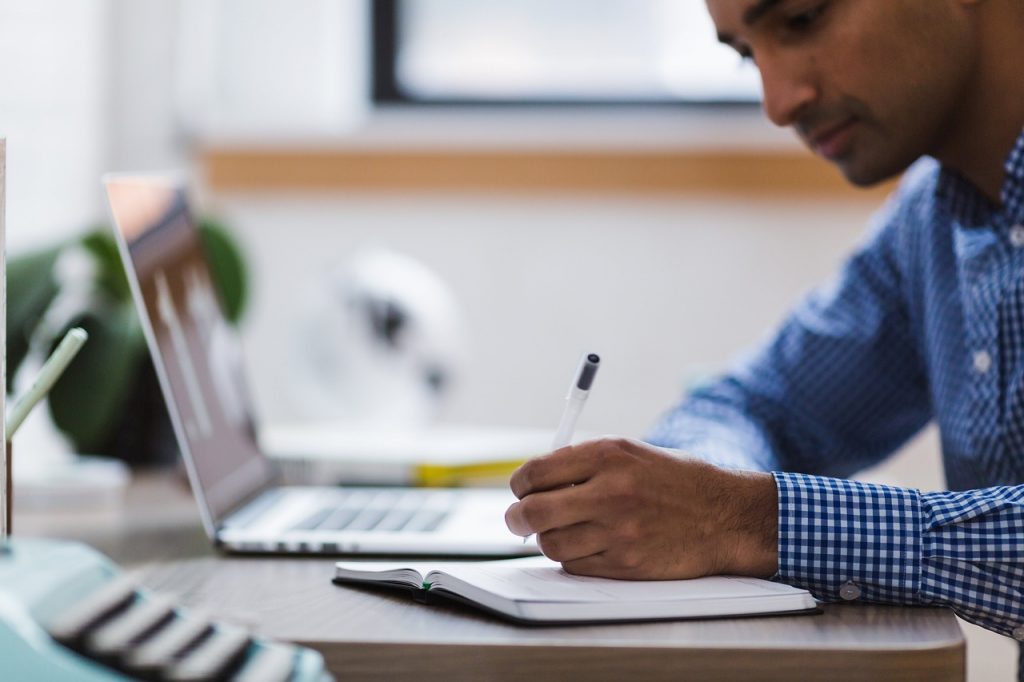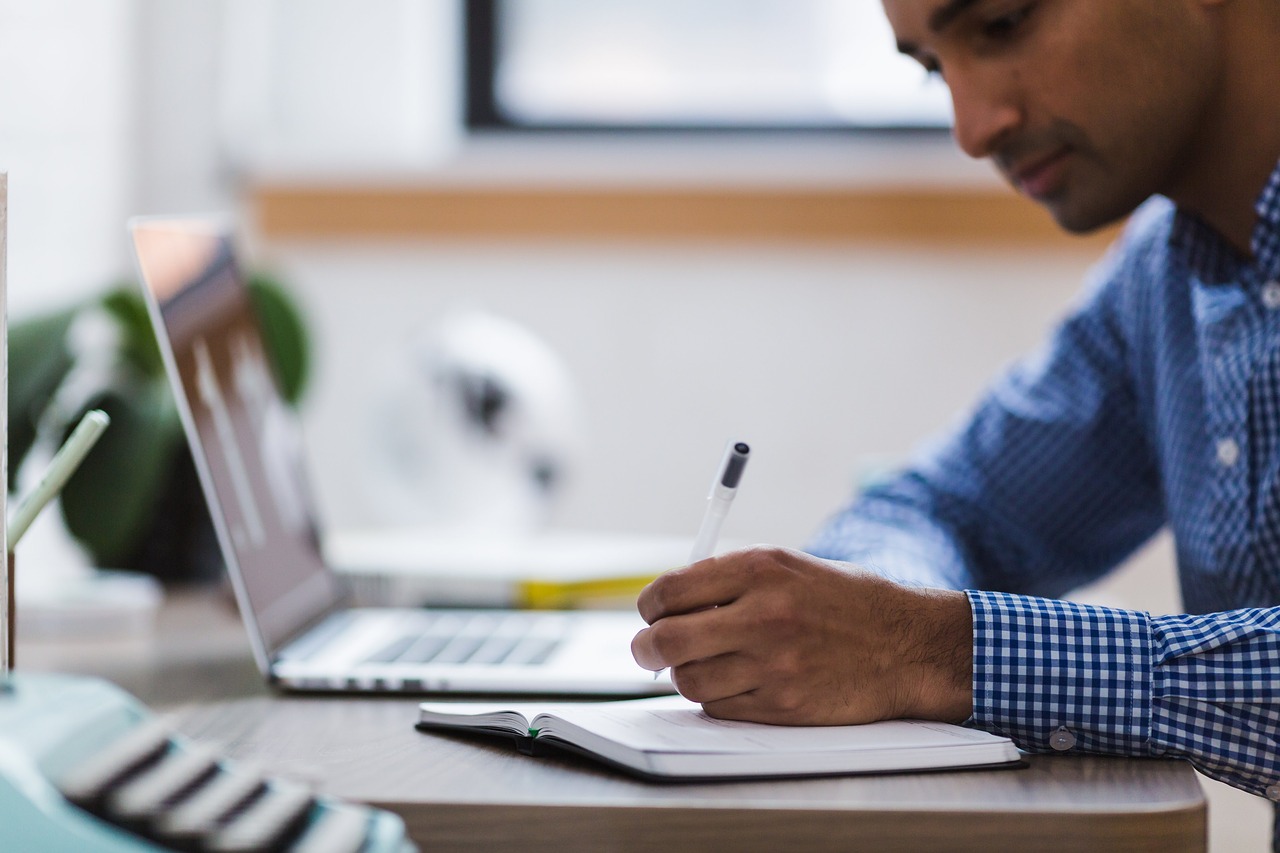 Website Designing / Development
WHAT OUR CLIENTS SAY ABOUT US?
One of the Finest Web Development Companies I came across. The creative team is just awesome with their work. Our Sales just boosted 2x with the revamped website.
Krinal Mehta
Marketing manager
The Team Came up with a very innovative idea for our Web app. It is the Best app we have seen till today. Kudos to the Team!!!
Sakshi Ratra
HR Manager
OHM Developed a website for my Restaurant and I must say that It is a very decent website with great UI/UX. Highly Recommended.
Vivek Batra
Entrepreneur