Best Web Design Company in India
web design services - OHM Web Solutions
Looking for a beautiful, new website? You are at the right place! We deliver cutting edge websites that are beautiful to look at and perform equally well. We ensure a solid user experience that delivers substantially higher audience engagement and conversion rates.
Are you an owner of an business website? Do you think online business is much more accessible than offline? Is it happens that you have a competition with another online businessman? So here comes something for you. Yes, online business is much higher than offline. But the complexity varies to people. It is easier when you know something about graphic designing. Your business will go to a height of success when you do your online business into an attractive website. The website should be perfectly design and beautifully decorated and easy to use for the users. Now you need to design a website that should be acceptable for every of your customers.
For designing your website, you should need a skill for web designing. Web designing requires creativity, the ability to maintain the updates of the sites, and many more things. If you think your business should go online and need an excellent web designing, then this article may help you a little. So if you are seeking help, then this article could be helpful. Now, let's start.
To design a website entirely that could be acceptable for users, you need to know about web designing. Web design is an art for creating a website using you're your creativity and designs. Website designing requires the graphics design of the site, a proper marker Search Engine Optimization, authority design, chatbox design, feedback place.
Your web site should have a good profile of the owner. Only a good, decent, and appealing owner can attract his audience base.  You should keep the option to contact the owner of the website. Easy contacts and excellent communication with the customers help you to precede your business.
Try to keep the content real. Try to show the facilities and faults both. If you are honest enough with your products, then only your customers started believing in your product, and they will surely get in touch with you. You need to write killing blogs with eye-catching titles. Only then visitors will stop and will read your articles.
You should know about SEO. SEO is Search Engine Optimization for your blogs. An excellent SEO blog ranks high on the Google platform and reaches more people to take attention.
Web designing is also an excell career option as it may give you a handful amount of money. If you are an efficient web designer, then this job is for you. And you will be passionate about your work. So, web design is the must-have skill for a company owner or he needs to hire a web designer for making his business success.
Web design is the process of creating and designing the website for better marketing. It will help you to grow your business online and also help you to attract the audiences for visiting a website. A beautiful thing always attracts people. If your site is good enough to look at and so easy to use and has much helpful support, then your business will grow fast for sure. For designing your website, you should be creative and have the skills of web designing. It is always better to create for your own than to make it from others. The owner should be more appealing to people and much decent to the customer. A good website and an excellent profile of the owner attract the people to come and visit your site. And if your content has the potential to make a place in people's hearts, then you will be succeeded as a businessman/ So start growing from today to make a better tomorrow.
Fields marked with an asterisk (*) are required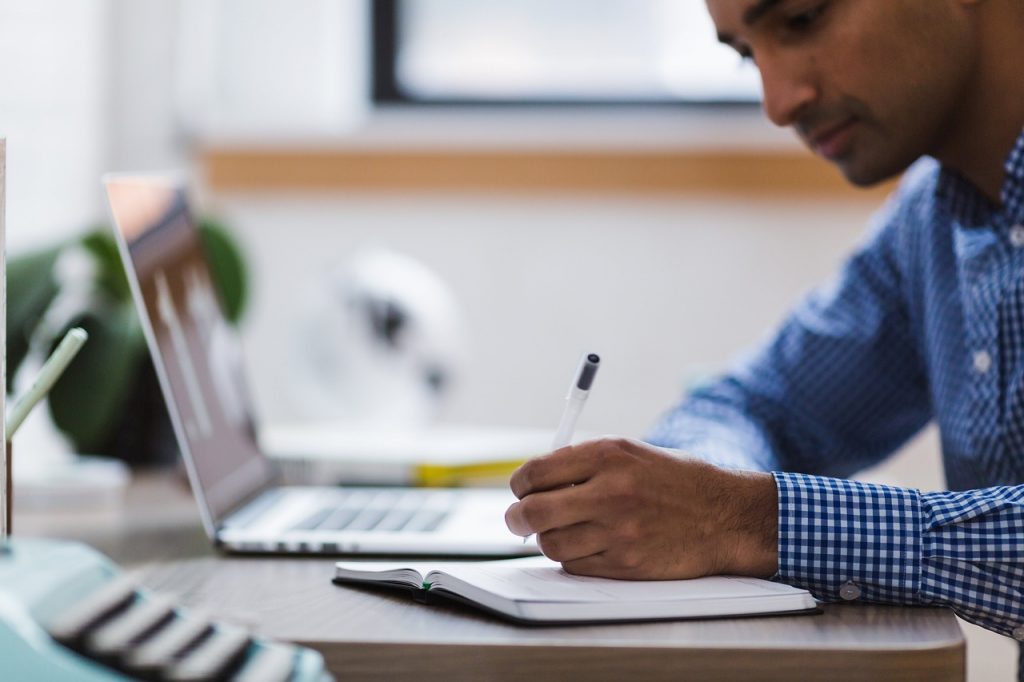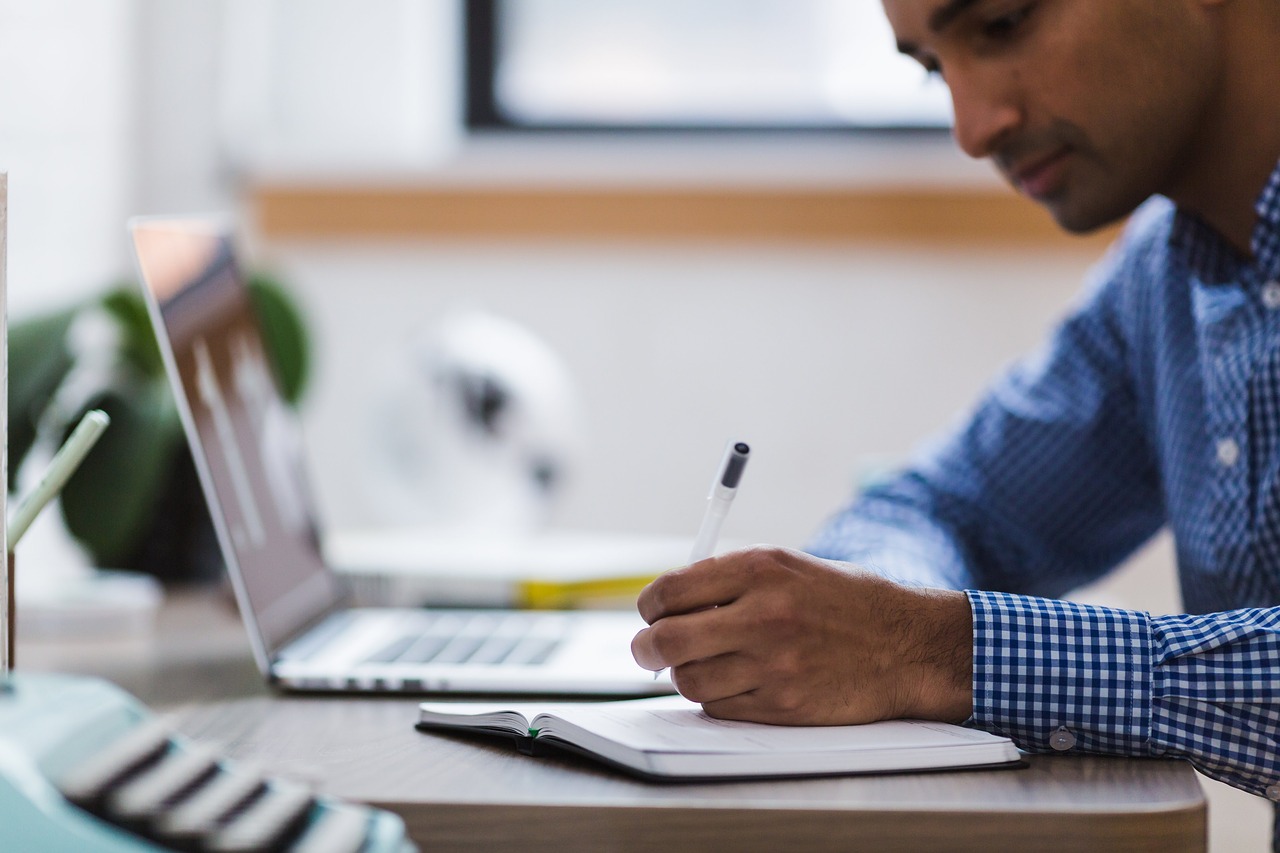 Website Designing / Development
WHAT OUR CLIENTS SAY ABOUT US?
One of the Finest Web Development Companies I came across. The creative team is just awesome with their work. Our Sales just boosted 2x with the revamped website.
Krinal Mehta
Marketing manager
The Team Came up with a very innovative idea for our Web app. It is the Best app we have seen till today. Kudos to the Team!!!
Sakshi Ratra
HR Manager
OHM Developed a website for my Restaurant and I must say that It is a very decent website with great UI/UX. Highly Recommended.
Vivek Batra
Entrepreneur