Best ecommerce web devlopment Company in India
ecommerce web devlopment services - OHM Web Solutions
Looking for a fantastic, new Ecommerce website? You are at the right place! We deliver cutting edge Ecommerce website designing services to create online stores that look beautiful, offer the best performances and keep your customers coming back for more.
OHM Web Solutions - No. 1 Ecommerce Web Development Company
eCommerce has invaded our daily lives and throughout society, since the period of advancement of processing of credit card on the internet. Nowadays, any products meant for sale can be sold on websites, and it could be through an eCommerce website or any other means.
From the last few decades, a lot of people are shopping online and enjoying the perks of eCommerce. The benefits include low prices, increased convenience, tax exemptions, and so on. You might be aware of, all the facts mentioned above, and if not, then you can get to know more about eCommerce over here.
What is an eCommerce Website?
eCommerce websites are the digitally operating portals, facilitates eCommerce. Or in other words, we can say that eCommerce websites are the ones, equipped with eCommerce functionality. Hence, it allows the customer for the purchase of goods or services.
After getting a basic knowledge about eCommerce, you might feel more curious to know about it. So, let's move to the next step, which is very crucial for a successful eCommerce website. Also, if you wish, to have one such, then you may get some good points over here. Stepping ahead, with the next topic.
eCommerce Web Development
Well, the process is a little bit complicated, but you will not find such a problem if you follow the appropriate instructions given here. In any project, there are multiple aspects to be considered, from a user's experience to his performance. eCommerce has its challenges, like making the site easy and intuitive. So, that user comes to your website and purchase products.
The best way for the development is by developing a custom Content Management System for the user. Now, Content Management System is the set of programs, which are used for the creation and management of digital content. Using CMS will give you beneficial results, i.e. you will get more than you pay for the custom CMS.
Besides this, there are creation more aspects, which a developer must keep in my mind, during the development of the eCommerce website, these are as follows:
Androids are one of the most usable devices, for the access of sites, and eCommerce occupies the large portion among this traffic. Recent statistics have shown, that over one-fourth of eCommerce sale is done via mobile. It implies that it is essential to make your website optimized for androids.
Episerver CMS is one of the powerful tools for eCommerce Websites. Moreover, it is designed for the automatic implementation of responsive design. Other CMS can also apply responsive design, but they need some extra configuration.
Your main requirement for the website is the user's account creation for the product purchase. For that, you can try to purchase process, which in return allows the customer to complete a guest checkout, after completion, allow the users to create the account with the same information mentioned earlier.
Site search is one of the essential aspects of development. Usually, the customer uses to search for the products; they are interested. So, utilizing the Autocomplete feature is a good idea, as this feature helps the user to find products related to their searches. Faceted search is another way, help customers to find the products according to the requirement.
eCommerce sites should support Secure Socket Layers (SSL) for the encryption of information. It is used for the protection of credit card, payment and personal information, and so on. The SSL encryption also fulfils the customer's expectation as well. Besides this, security is supposed to meet the PCI compliance, for the businesses using credit card payments.
All and all, eCommerce Web Development is a critical and trending criterion nowadays. Also, the development process is not that much complicated if you follow the steps mentioned above.
Fields marked with an asterisk (*) are required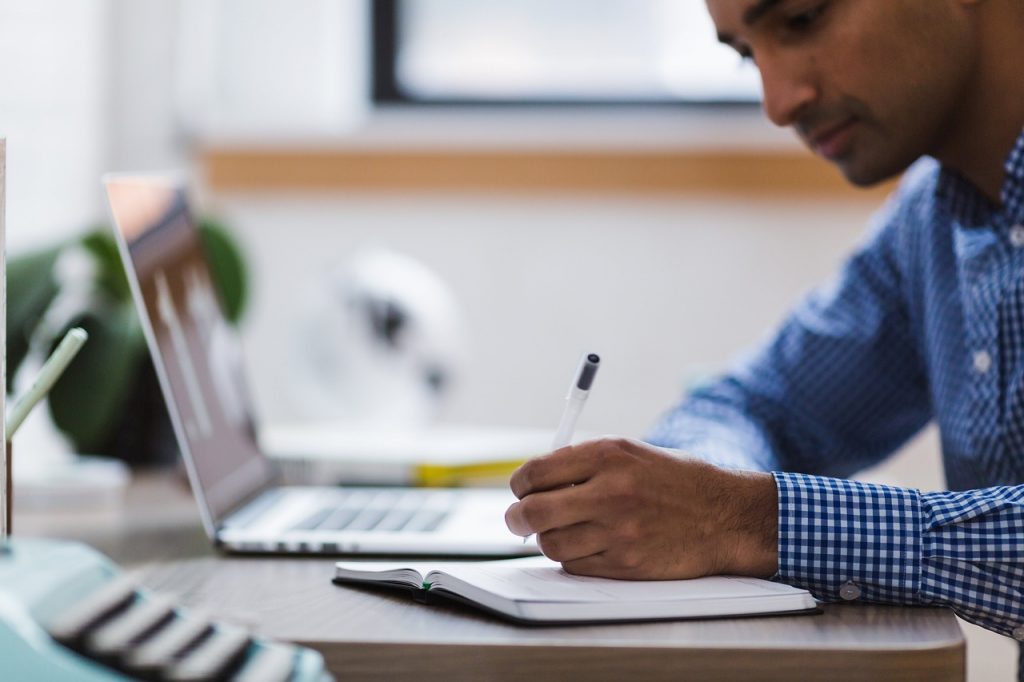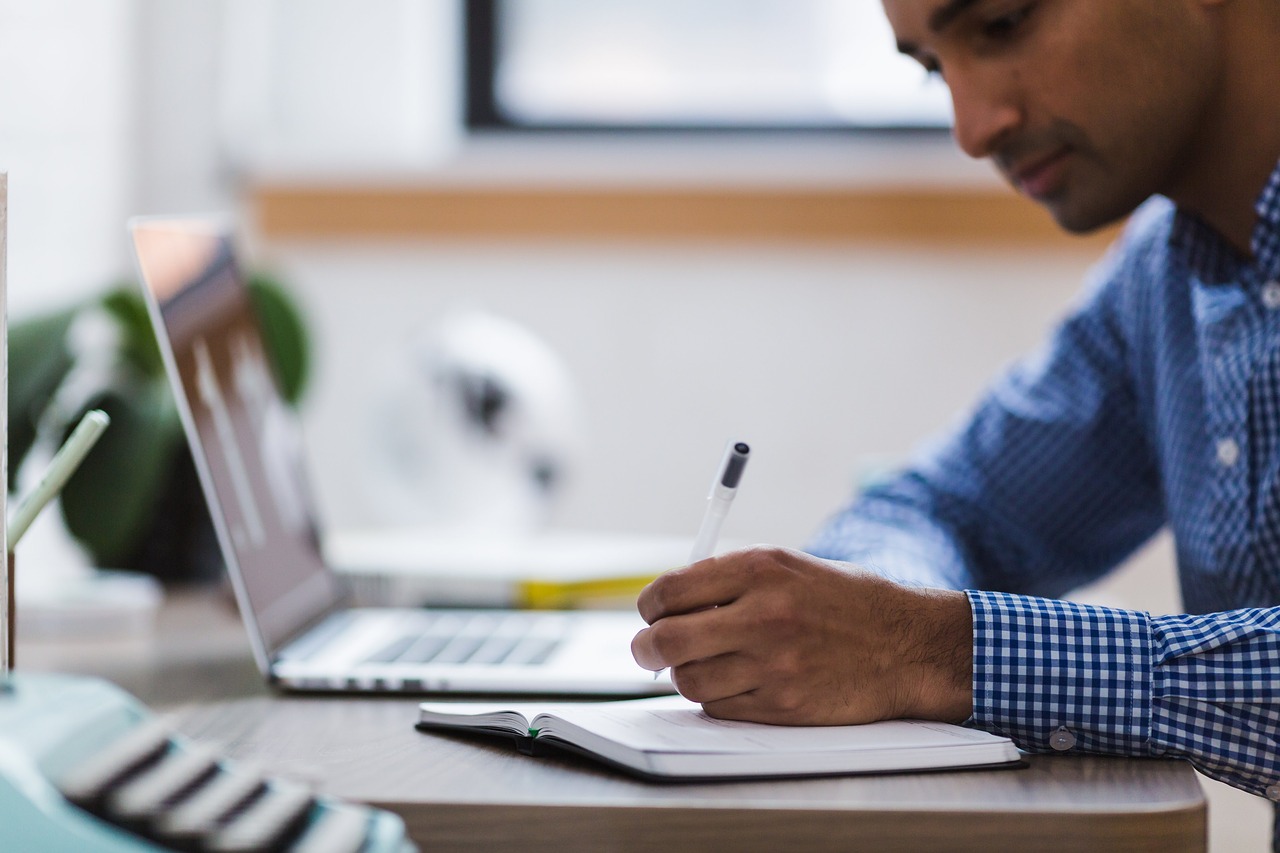 Website Designing / Development
WHAT OUR CLIENTS SAY ABOUT US?
One of the Finest Web Development Companies I came across. The creative team is just awesome with their work. Our Sales just boosted 2x with the revamped website.
Krinal Mehta
Marketing manager
The Team Came up with a very innovative idea for our Web app. It is the Best app we have seen till today. Kudos to the Team!!!
Sakshi Ratra
HR Manager
OHM Developed a website for my Restaurant and I must say that It is a very decent website with great UI/UX. Highly Recommended.
Vivek Batra
Entrepreneur