Best Website Audit Services Company in India
Website Audit Services - OHM Web Solutions
Seeing is believing. We will track your progress using web analytics tools and proactively course correct if required. We regularly give you updates so you can see where you stand at any point and assess your ROI as well. Our proactive reporting allows you to focus on your business while we work for you.
Every site needs to be audited regularly, but it is particularly necessary to perform an audit before you begin a new website SEO or digital marketing campaign. If you have thin content or your design is old and stale, then you need to evaluate and then start with the strategy.
Before making any website or marketing suggestions, it offers a custom website SEO and UX audit. Website audit services allow us to spend time researching and analyzing the site. Hence, all of the critical variables that are required to have a healthy and functional multi-channel marketing play a vital role.
A website audit is a particularly thorough analysis of a website that determines the potential issues regarding the performance of the website. The website audit services focus on evaluating your website from various aspects and viewpoints, including an SEO perspective, content perspective, and usability perspective. Different technical elements are determined as to how specific decisions and designs can impact the website platforms.
When the website gets audits, it is found that the general site is riddled with hundreds of errors. Many of these technical errors can impart a negative impact on the rankings on the web pages search engine that makes your website invisible to potential customers. So during the website SEO audit tenure, a check is performed over 100 distinct error types. This check influences the position of the web pages on the search engines like Yahoo, Bing, Google, etc., and other online directories or search engines.
Website SEO Audit Services Include:
If you experience a novel drop in the rankings or are concerned with getting website penalization, then the best option is undoubtedly a customized website audit and backlink analysis. All of this allows to swiftly identify any recommendations and issues to get back on track.
What to Expect in the Website Audit Process
Website Audit process keeps you all covered from strategy development to managing the bad brand reputation whatsoever.
First, the base is analyzed thoroughly, and the beginning is done by understanding the brand, their digital footprint and current marketing goals and campaigns extensively.
The audit is then taken to the fulfilling stage, and the time taken is from 3 days up to 2 weeks. All this depends on the size of the site and the digital footprint of the brand. Once all the data is collected, suggestions are prepared, and a comprehensive document is delivered plus a review call.
Presentation and Review Call
Then the audit is presented, and all the aiding details are attested in an online meeting. During this tenure, answers to any client, questions are discussed, and the improvements are further made.
The development of the strategy can take two to five days in total and depends on the size of the project. Everything is customized plus comprehensive SEO marketing strategy can take up to a dozen of hours to achieve.
Strategy Review Call and Next Steps
Once the plan is accomplished, a meeting is held to review the strategy and discussing the next steps.
Website Audit services are one of the most prominent customized services for enhancing your search engine ranks. It takes quite a lot of time as they are mainly done for a specific project. They are amongst the most comprehensive services of all times. It is great to have your websites audited on regular intervals to enhance your brand website ultimately.
Fields marked with an asterisk (*) are required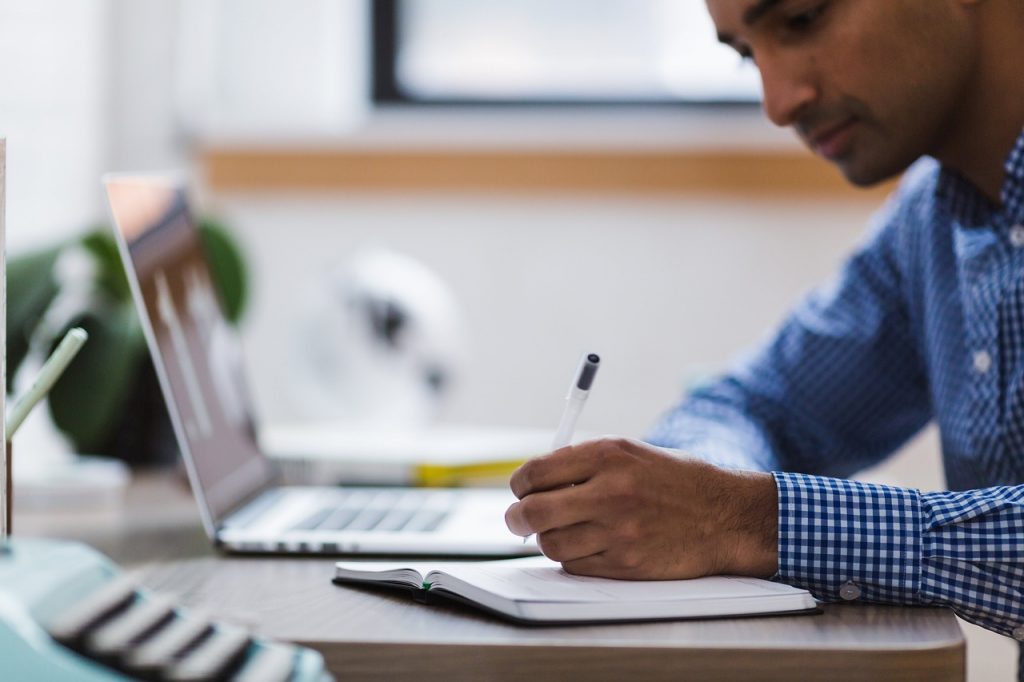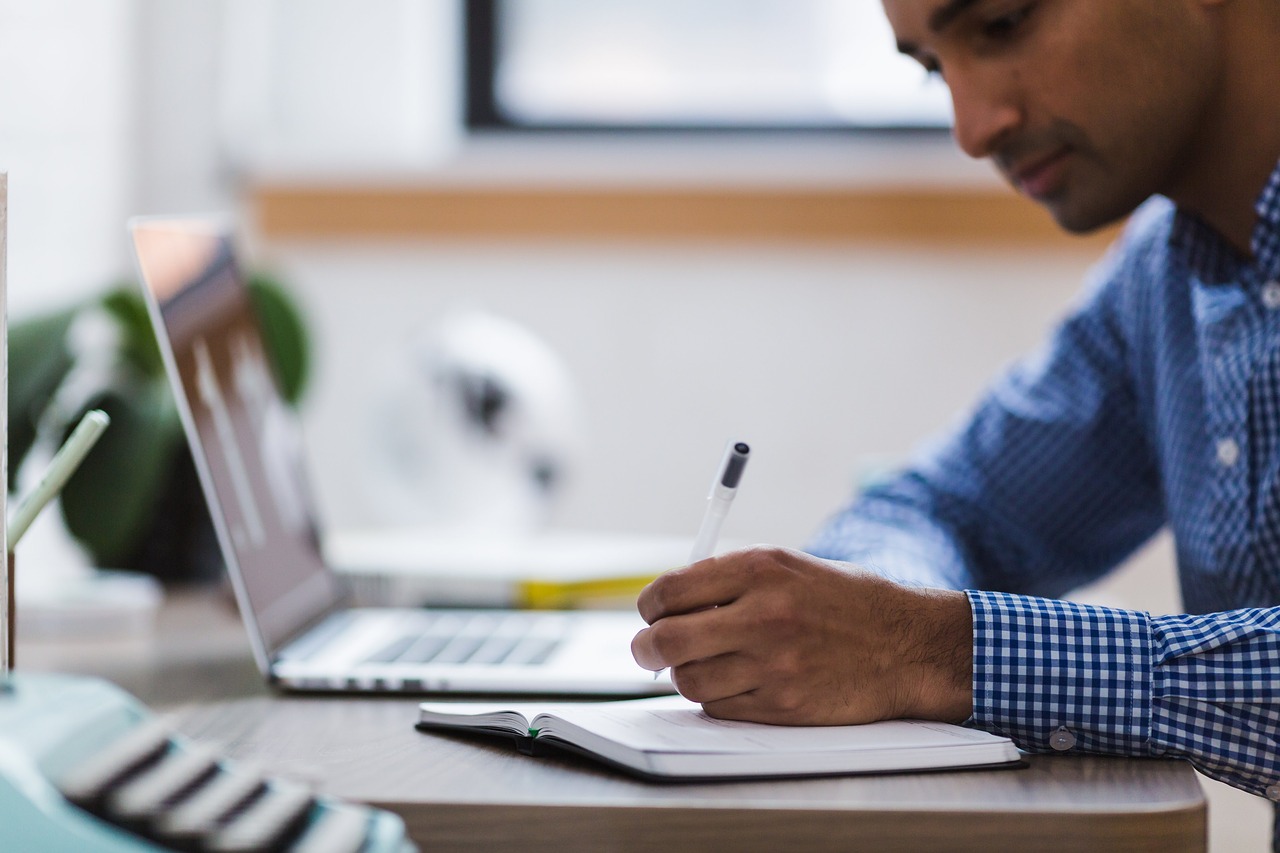 SEARCH ENGINE OPTIMIZATION
WHAT OUR CLIENTS SAY ABOUT US?
One of the Finest Web Development Companies I came across. The creative team is just awesome with their work. Our Sales just boosted 2x with the revamped website.
Krinal Mehta
Marketing manager
The Team Came up with a very innovative idea for our Web app. It is the Best app we have seen till today. Kudos to the Team!!!
Sakshi Ratra
HR Manager
OHM Developed a website for my Restaurant and I must say that It is a very decent website with great UI/UX. Highly Recommended.
Vivek Batra
Entrepreneur