Best ecommerce web designing Company in India
ecommerce web designing services - OHM Web Solutions
Looking for a fantastic, new Ecommerce website? You are at the right place! We deliver cutting edge Ecommerce website designing services to create online stores that look beautiful, offer the best performances and keep your customers coming back for more.
OHM Web Solutions - Best Ecommerce Web Designing Solutions
Your e-commerce site is the forefront of your products. Hence designing a highly engaging website for your customers is very crucial to deliver an exceptional experience. While increasing your productivity, do focus on the customer experience of your website. There are certain essential things to take care while you try to build an advanced e-commerce site that makes your customers happy.
The first thing your customers experience with your site is your search bar and navigation menu. Make the search initiative with the aid of transparent labelling. Introduce your products on the home page and let your shoppers know about the new products and the offers they can avail.
The intuitive search function is essential. Navigate your customers to the exact product they need. Make sure you give a variety of options and customizations for the product.
Display your products with the high-resolution product. You can showcase products on individual pages with recommended products. Make sure that every product is unique from each other and also give a unique, versatile description to all your products. You can highlight the pros of the product with the aid of bulletin points and provide the price at the end.
Give your customers complete information you can give. It will help them to compare other products of yours.  The more things you let you know about your product, the more they will be attracted to buy yours.
Let your customers have an extraordinary shopping experience with you. A virtual cart can help your customers to organize things they buy from you. A cart feature in your e-commerce site allows the customer to add or remove the products they need. It makes a whole lot of shopping activity easier and organized.  Have an attractive web design that is pleasing and encouraging to spend more time on your site.
If you want your customers not to miss their favourite products, do let them know about product scarcity. It gives shoppers about the virtual selling of the product, and it creates an impulse to things from you. When you give a message about the lowest number of product availability, it will create urgency for your customers to buy from you. It is a turning point where your potential buyer changes into your customers. Well, it is a great tactic that wins all the time.
Make use of advanced web development tool
The speed of your e-commerce site is critical. Look for the best web development aid that helps you out in showcasing a high number of products without affecting the speed of the website. You need to optimize the site with high-security features. The best web development tool will give you demographics about your product sales.
The latest web development tools give your customers about their product delivery status after their buying activity. It also allows the tracking process of the product quickly and makes the buying process easier.
Be careful with credit card details
Most of the sites are leaving up the initiative of storing the credit card details. While you save credit card details, enhance your site security level. When your customers trust your site, you need to be transparent and safe with their info.
Here we have discussed the advanced features that every developer must look to create a stunning e-commerce site that creates happy customers. Let your customer have a comfortable shopping experience with your website so that they come back to buy from you. 
Its high time to experience with your e-commerce site, do let us know about your site developing experience.
Fields marked with an asterisk (*) are required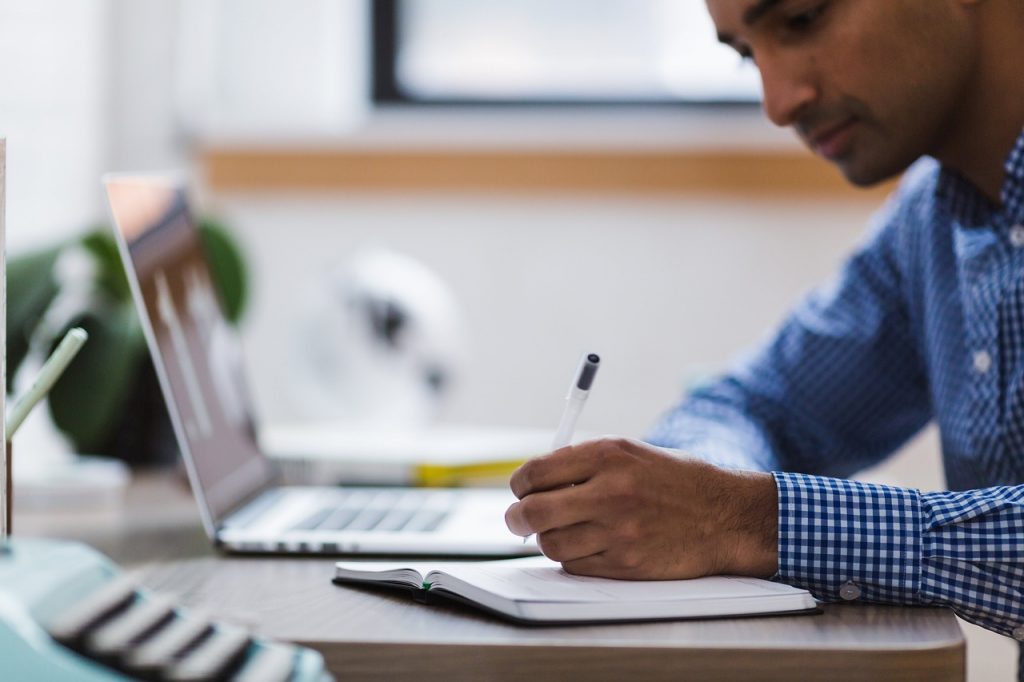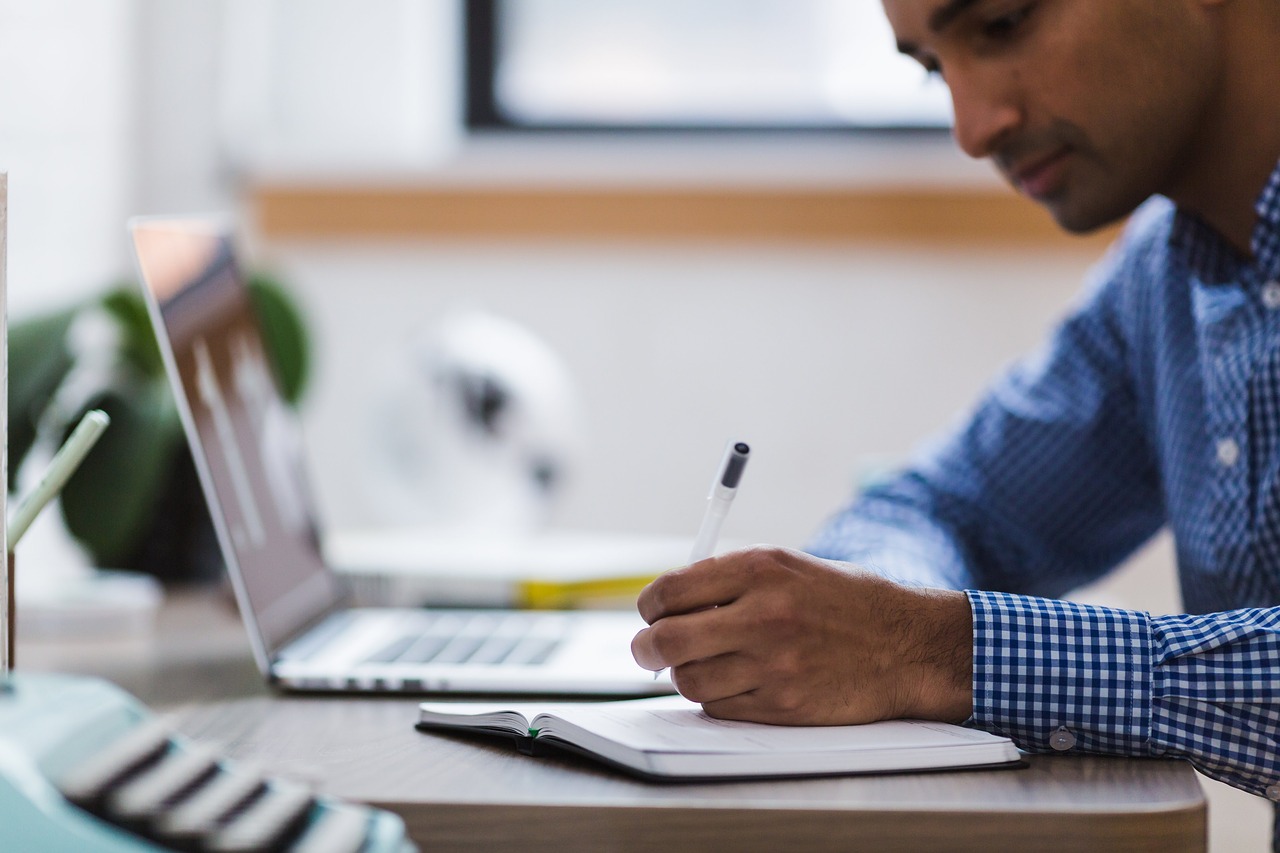 Website Designing / Development
WHAT OUR CLIENTS SAY ABOUT US?
One of the Finest Web Development Companies I came across. The creative team is just awesome with their work. Our Sales just boosted 2x with the revamped website.
Krinal Mehta
Marketing manager
The Team Came up with a very innovative idea for our Web app. It is the Best app we have seen till today. Kudos to the Team!!!
Sakshi Ratra
HR Manager
OHM Developed a website for my Restaurant and I must say that It is a very decent website with great UI/UX. Highly Recommended.
Vivek Batra
Entrepreneur