Best Social Advertising Solutions Company in India
Social Advertising - OHM Web Solutions
Leverage your social media for more loyalty, more recognition and more clients! We're a top agency for social media advertising. We know how to increase content virality, increase engagement, optimize spends& drive more leads with better audience targeting on all popular social platforms.
What is Social Advertisement?
Social advertising can be either referred to advertising about social issues online or advertising on social networks to promote products or services that are offered by businesses online. Social media platforms are the most widely used form of communication online. People use it to gather information about different brands and products online.
Social media is the perfect platform for marketing. Social advertising refers to a technique of online advertising on social media platforms to target the right audience according to their relevancy and interests.
What are Social Advertisements?
Social ads are the paid ads that appear on different social media platforms in the form of texts, graphics and visuals. These ads make the use of information that a user shares on social media sites, to provide them with highly relevant and personalized advertisements. For example, if an online user has shown interest in a shoe brand on a social media site, the ads shown to the user will be related to different shoe brands. More and more brands are adapting to this strategy of advertising as it helps in reaching out to the target audiences in an effective manner.
Facebook is the social media platform having the world's largest user base, which makes it the most reliable platform to advertise. The information that the users share on Facebook; for example, the likes and dislikes of the users can be used to provide them with relevant ads and offers. This technique not only filters out choices for the customers but also is beneficial for the advertisers. 
Blogging, Multimedia, Social news can be the different forms in which businesses advertise about the products and services that they are offering.
What are the advantages of Social Advertising?
 The ads posted on social media platforms help businesses by spreading awareness about the product or services that are offered by the company. Social ads target a wider audience online with relevant interests and enhance the growth of the businesses.
Targeting the right audience
The primary motive of online advertising is to target maximum people online with relevant interests. With Social Advertising technique, some modifications can be done on the graphic content of the ads according to the needs and latest trends.
 Also, some parameters can be specified to grab maximum attention for social ads, like which social media sites they should appear on, which type of audiences they are targeting, which location they are appearing or which niche or market they have to serve. Doing this helps in identifying the regions and markets with maximum relevance for the product or services that the business is offering.
Social ads help in benefitting your business by appearing in front of a high volume of audiences according to their likes and dislikes. Social ads provide online users with highly personalized experience online.
 Social advertising helps businesses by providing data about how many times their ad got clicked online. Gathering information about the ads helps the companies in analyzing their growth and future strategies.
 As the name suggests, social advertisements can be put in front of people who have visited your website earlier. This is a strategy to reach out to audiences who have already shown interest in your business and, can still consider your business.
With this useful and impactful marketing strategy, you can increase the presence of your brand online and hence achieve better results.
Fields marked with an asterisk (*) are required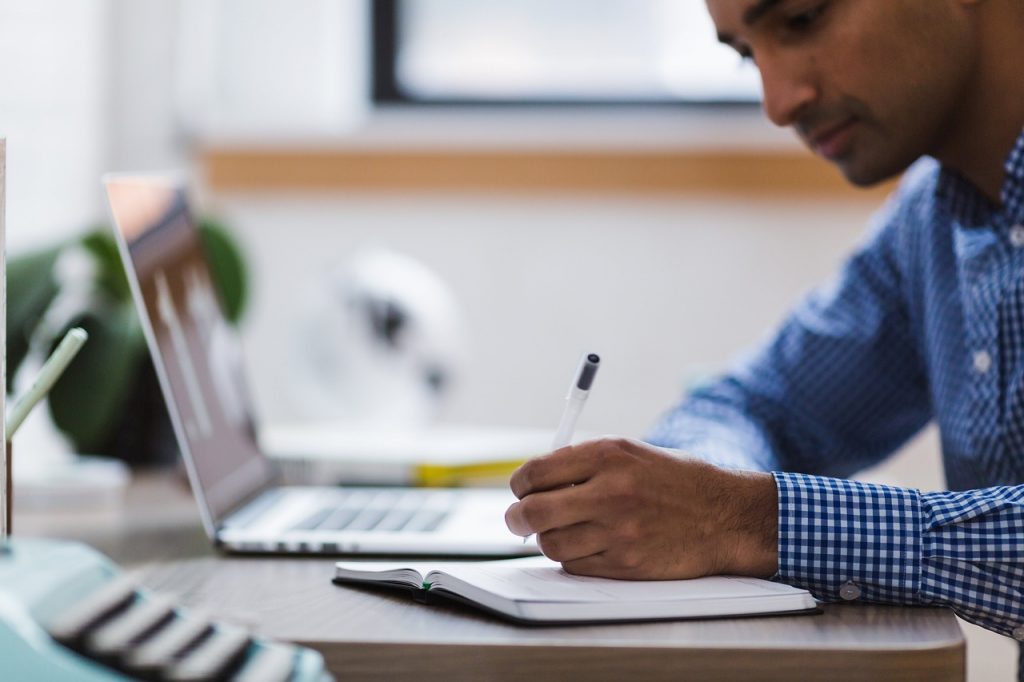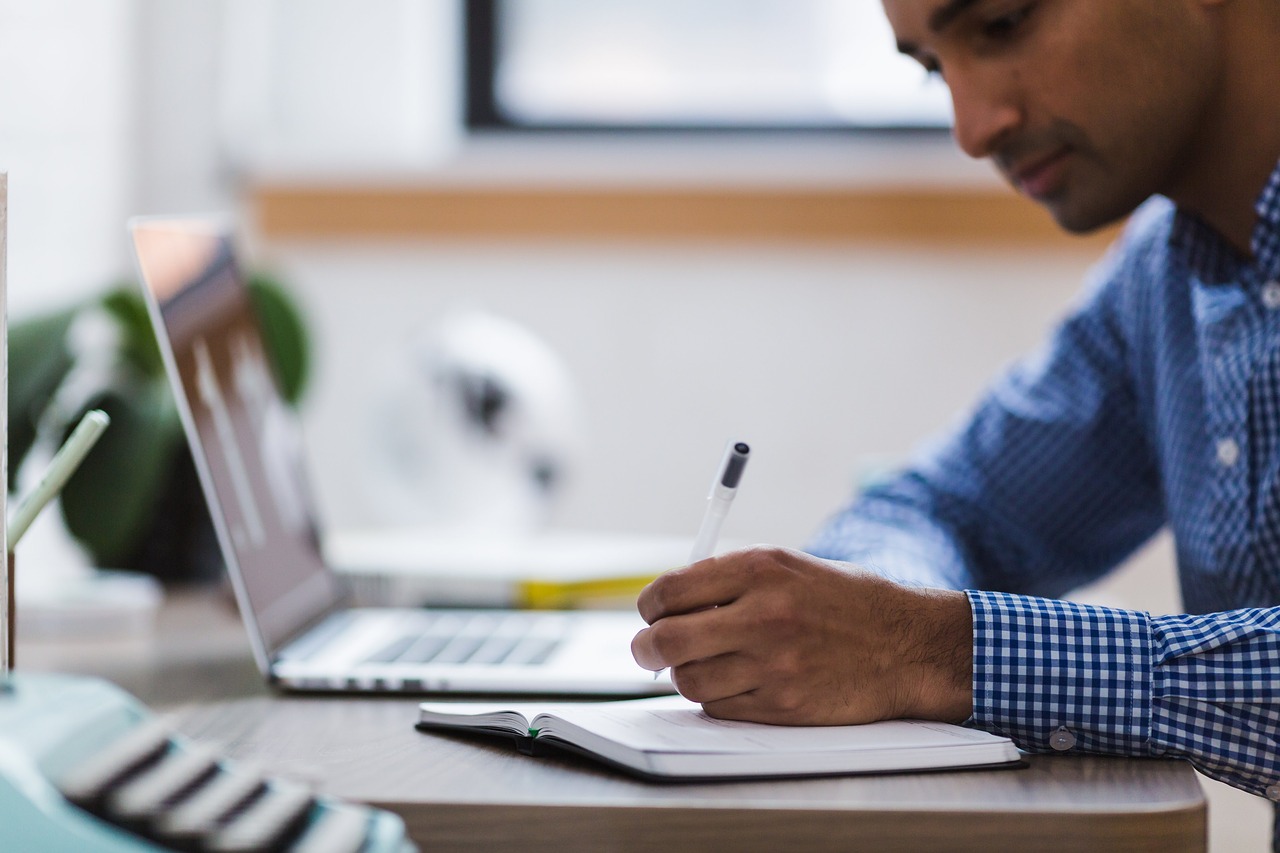 WHAT OUR CLIENTS SAY ABOUT US?
One of the Finest Web Development Companies I came across. The creative team is just awesome with their work. Our Sales just boosted 2x with the revamped website.
Krinal Mehta
Marketing manager
The Team Came up with a very innovative idea for our Web app. It is the Best app we have seen till today. Kudos to the Team!!!
Sakshi Ratra
HR Manager
OHM Developed a website for my Restaurant and I must say that It is a very decent website with great UI/UX. Highly Recommended.
Vivek Batra
Entrepreneur