Best PSD TO WordPress Company in India
PSD TO WordPress services - OHM Web Solutions
PSD to WordPress is our thing! Get your WP theme developed by the industry's most experienced, talented, and fast coders.
Our experts transform your awesome PSDs to hand coded, fully functional & customizable WordPress Theme.
When all web development systems now changing over to WordPress for better assurance of flexibility and functionality, we at OHM Web Solutions ensure a seamless conversion. Our PSD to WordPress support takes care of all the needs for smooth compatibility. Our developers work to make sure that you have complete control over your website and that it's responsiveness is enhanced with the changeover. Our coders attend to every little detail of the projects so that the requirements are met out to the fullest and the websites function as seamlessly as possible.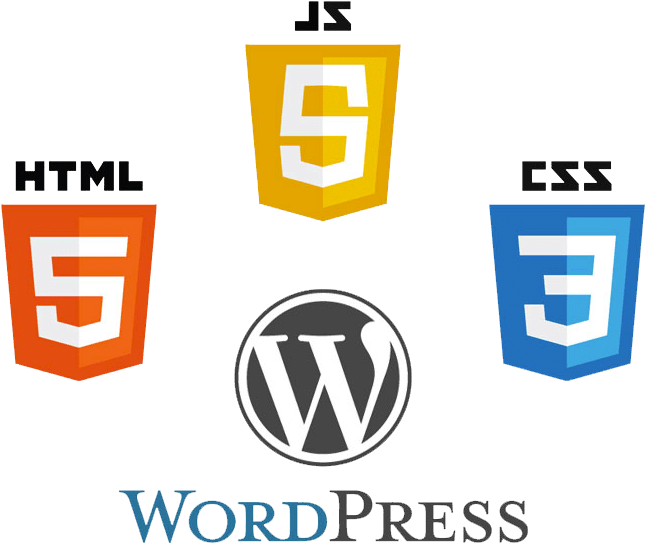 We understand the importance of addressing a wide base of audiences through a business website and we do have an insight on the diversity of the body. To appeal to aesthetic tastes and functional expectations of most, we perk up the pixel-richness of the websites after they are brought over to the WordPress platform. To add to it, our 5 years of experience has taught us the little tricks of the game that render a site responsive. Guiding and aiding 1500 clients across the globe on their 2500+ WordPress projects, we are proud to be their partners for years now.
Note: An additional GST of 18% will be applicable on all the services.